The world of digital tools is rich and diverse - there is a wide variety of platforms and interactive tools designed to improve teaching and make it more engaging, efficient and experiential.
In today's contemporary reality, it is no longer possible to avoid the use of technology, and the need to become familiar with these environments and tools. Knowing how to use them is essential.
But how does one pick the right tool for the right occasion? We are here to clear things up. We have grouped the tools and learning environments into categories according to their function. Scroll through the categories to learn more about them.
For further information and inquiry, please contact  inbal.hahic@biu.ac.il
For digital tool tutorials click here.
 Quizzes and Surveys
Mentimeter
A tool that facilitates creation of a variety of interactive questions (multiple choice/open-ended/survey) and presenting the results visually in different formats: word cloud, column graph, scale rating, pie chart etc.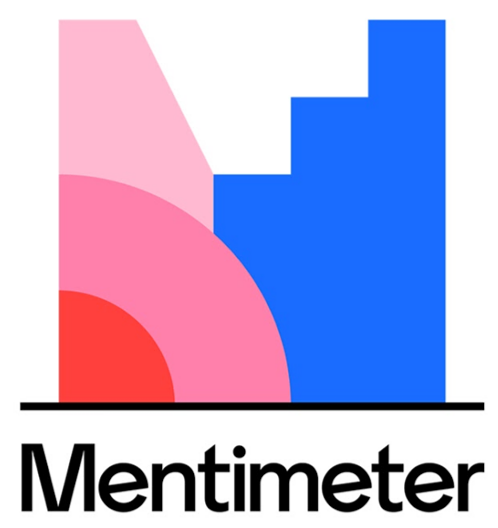 Quizziz
A tool for creating multiplayer quizzes with different types of questions (single choice, multiple choice, fill in the blanks etc.). Videos, images or audio clips can be added.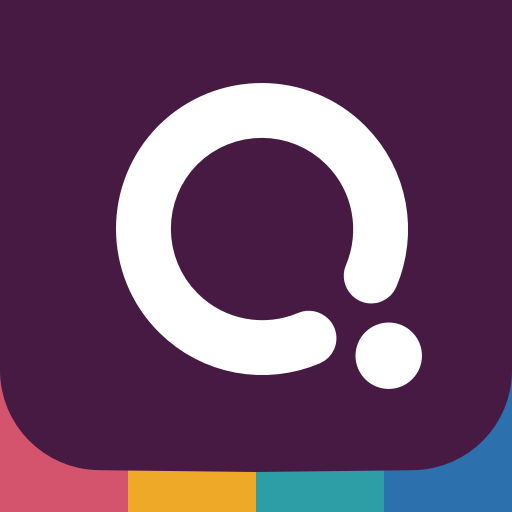 Sharing Information and Ideas
Padlet
An online discussion platform resembling a collaborative board. Each learner can attach a note to the discussion board and add pictures, videos, links and more. Learners can see all the content uploaded by their colleagues and comment on it (by clicking on the + button). The board's creator can set a title, question or instruction at the top of the board and ask the students to respond accordingly.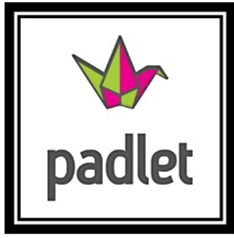 Perusall
A platform for collaborative article reading – allows several students to simultaneously leave notes, comments and responses, enabling an online discourse.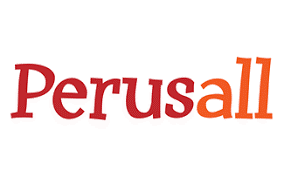 Wordclouds
A word cloud creation tool. The user enters free text or an existing document of which the tool creates a "word cloud", using the text's key words. Words that appear more frequently in the text or in search engines appear bigger and bolder.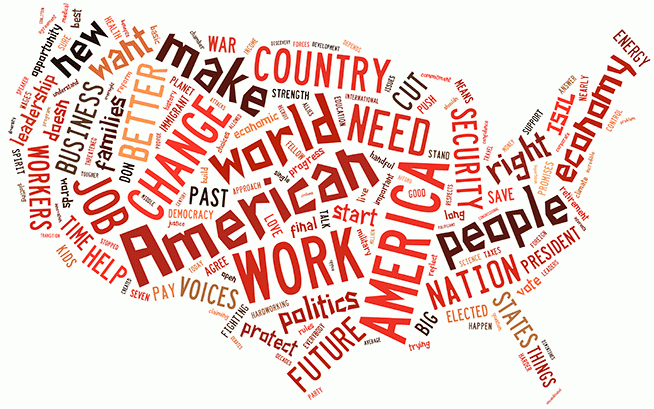 Collaborative Word and PPT
There are several cloud-based platforms (SharePoint, Google Drive, OneDrive) that allow uploading collaborative files that several participants can work on simultaneously.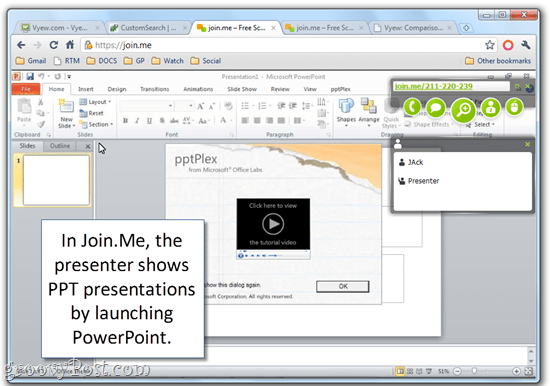 Coggle                
A tool that enables the creation of mind maps and flow charts that express connections between central ideas or key concepts. Charts can be created by adding cells and arrows and arranging them in thevirtual space. The tool is collaborative and allows several people to work together on a single map.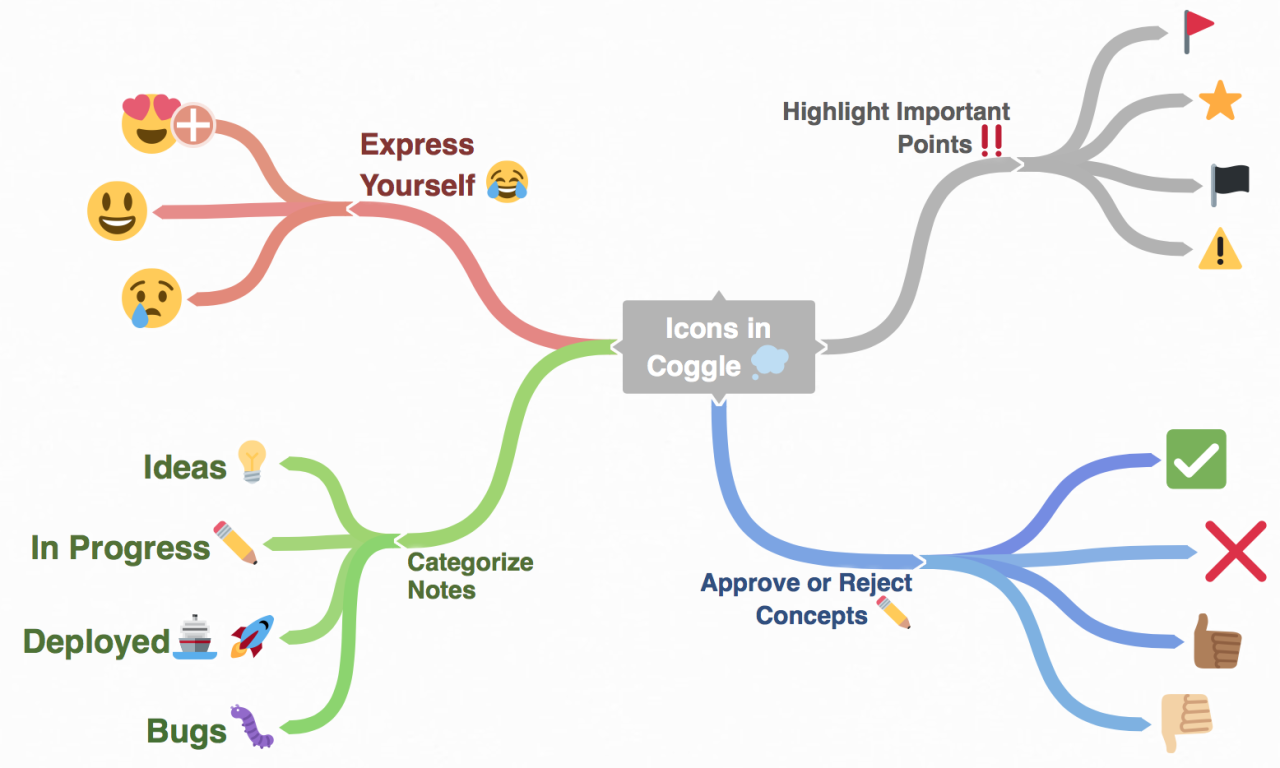 Cacoo 
This tool allows you to create a wide variety of flowcharts, mind maps, concept maps, diagrams and tables and includes a wide selection of useful templates. The tool enables collaborative work.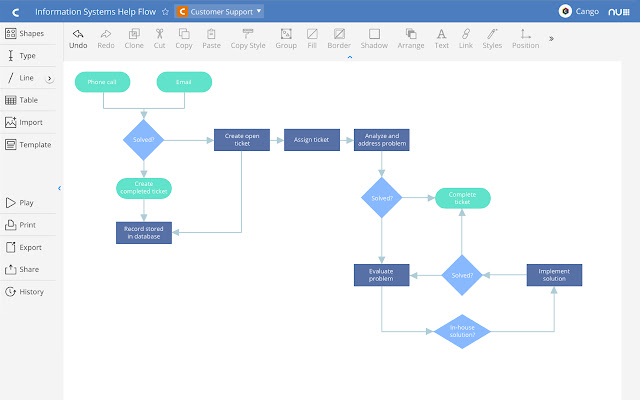 Gaming
 quizlet
This tool enables the user to create a variety of interactive activities to practice the learned material, such as flash cards for memorization, matching games, multiple choice questions, fill in the blanks etc. The students can play individually (asynchronously) or in a group.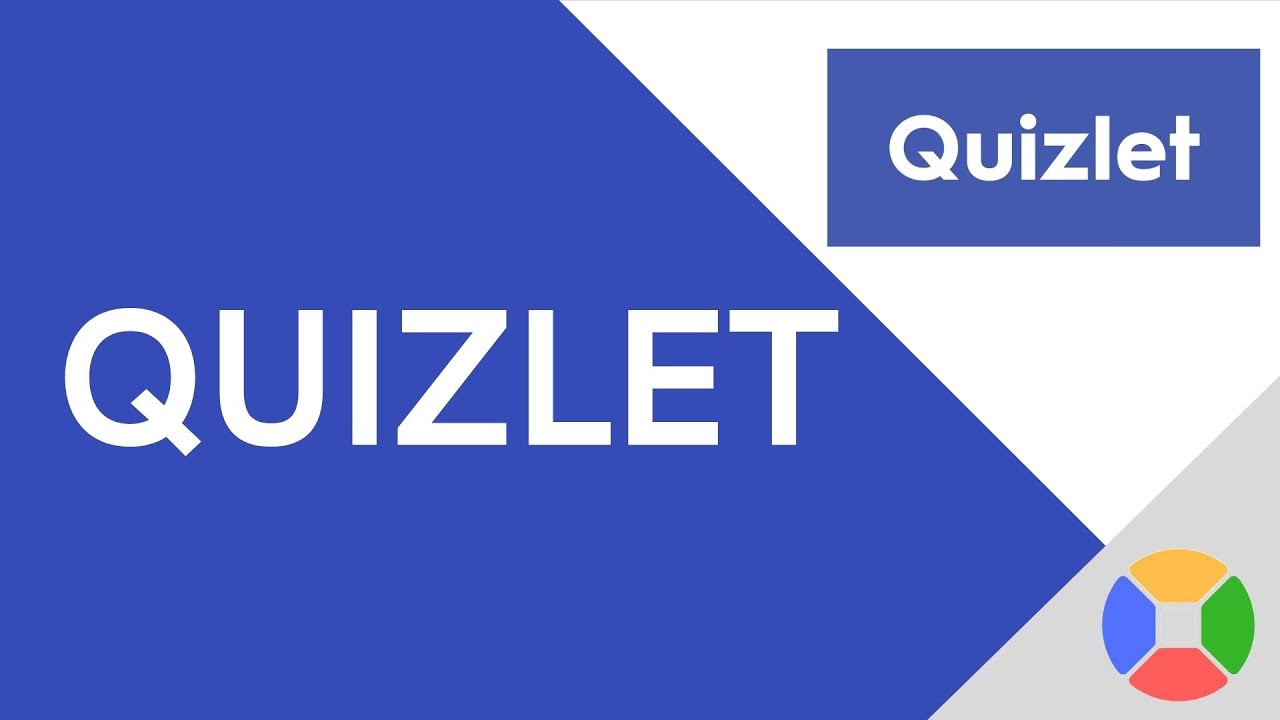 Genially 
A tool that allows the user to create and design interactive content: presentations, games (even an escape room), interactive photos, posters, infographics, tutorials etc. These can be designed freely or with modifiable ready-made templates.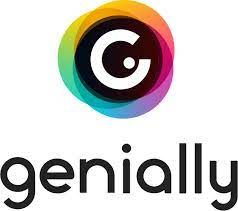 Wikipedia Race
An interactive game linking two Wikipedia entries. The lecturer enters a question and an initial entry (which is related to the question) and a final target entry which the user must reach (where they will find the answer). The users' goal is to reach the final entry and answer the question by navigating through as few Wikipedia pages as possible.

Interactive Presentations
Nearpod
This tool allows the teacher to create an interactive presentation that includes text, images, videos, audio, quizzes, surveys, drawing tools etc. All students' answers marked or written on the presentation are automatically displayed (as a graph/diagram) on the lecturer's computer.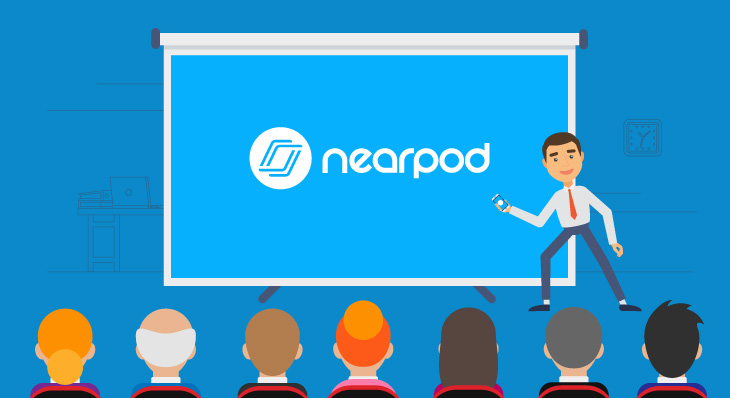 Wooclap
This tool allows the user to create an interactive presentation, including different types of questions e.g., multiple choice, survey, open questions, ranking questions, matching, sorting, fill in the blanks etc. At the end of each round, the lecturer can reveal the correct answer and present a graph, analyzing the distribution of the students' answers.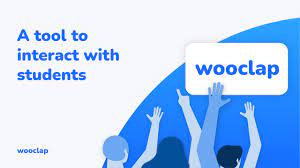 Interactive Videos and Photos
 Edpuzzle
This tool allows the user to add interactive elements to videos with which the audience can engage while watching, such as open/multiple choice questions, free text, links, images and even sound clips. When the student reaches the point where the task is defined, the video stops, and the task window opens automatically. This tool also allows the lecturer to view the students' progress report (which includes watching data, answers etc.).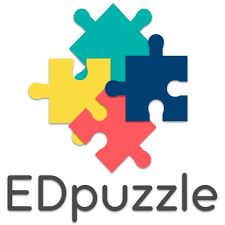 Timeline Creation Tools
Office Timeline
A PowerPoint add-on that allows the user to create and design a timeline on a selected slide. The timeline can be designed as charts in multiple formats, according to one's needs.

Zoom Tools
Zoom polling
An add-on that incorporates into Zoom's toolbar and allows, during the lesson, to present students with multiple-choice questions within the Zoom platform.

AI Applications
ChatGPT
ChatGPT is an artificial intelligence based chatbot, developed by OpenAI. It can process and integrate information from the internet and present it in a way that's formulated according to the user's request.